I'll admit it.  There are times our microwave looks nasty.  I'm not a fan of chemicals to clean things – especially in the kitchen.  I mean really, I'm trying to  intentionally buy cleaner food, not add more chemicals to them.  Growing up in Portugal with little money and a lot of kids, my mother knew how to clean with common items from the kitchen or something she could get on a day's walk.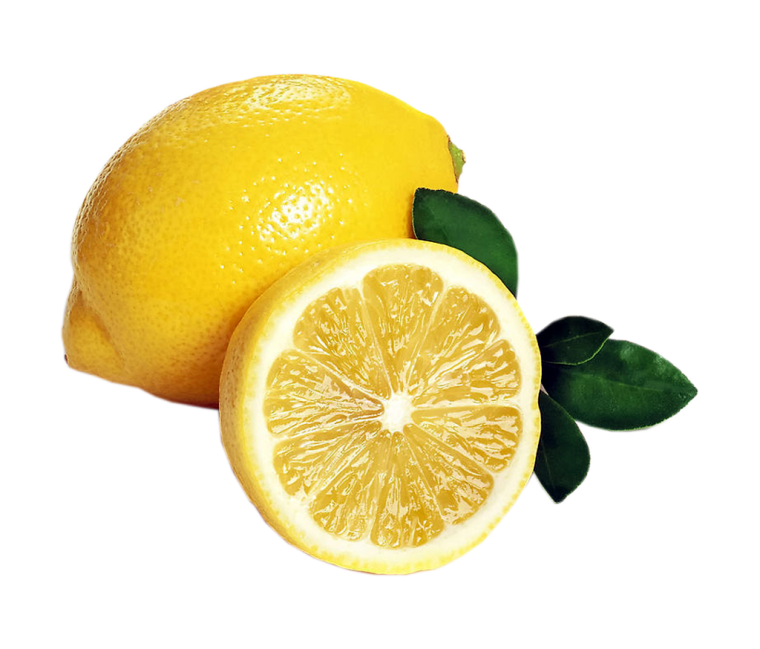 This is the chef shortcut I do to clean my microwave oven naturally after learning this trick from theKitchn.com.
Put 1/2 cup water into a bowl.
Slice a lemon in half and squeeze the juice into the water.  Drop the lemon halves into the bowl.
Microwave for 3 minutes and let stand for 5 minutes.
Finally, remove the bowl and wipe it down.
Extra benefit is that the oven also smells good.
I have a ton of lemons in my kitchen for all sorts of food and cleaning uses.  It can make almost any dish taste better and look brighter.  I LOVE lemon.  In fact, I swear I'd wear lemon juice as a cologne.  😉
Question: How do you clean your microwave?  Or where else have you used lemon to clean?  Share your answer on Facebook.