Experience the Joy of

NOT

Cooking
with European Personal Chef Julio Nascimento
1-Request a proposal.  2-I buy food, cook, serve & clean.  3-Enjoy your event.
Request a Party Proposal Today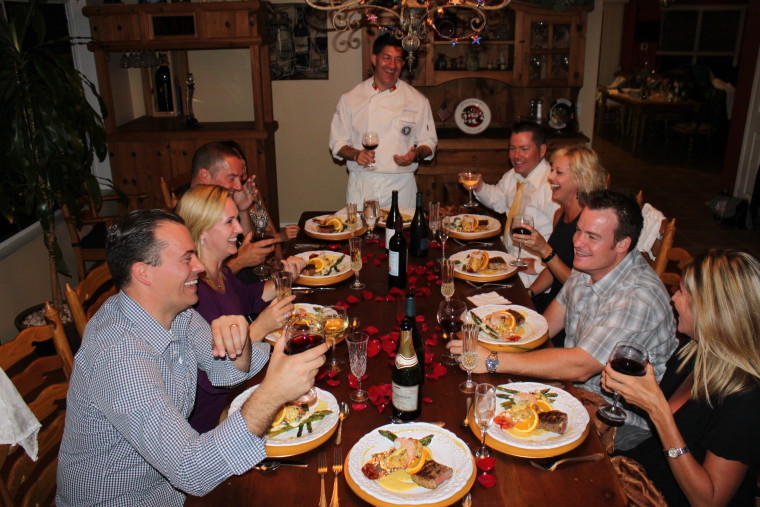 If you're like most of my clients, you love to entertain. You want a successful party where you get to spend a lot of quality time with your friends and family.
However, if you have to do all the work from beginning to end, you'll be stuck in the kitchen.  And you'll feel exhausted and stressed out before the party even begins.
I understand how you feel. I've worked with people in your exact same situation in the past.
I can help.  I'm an expressive, stylish and respected personal chef / private chef.  I help people who like to entertain by planning, cooking, serving and cleaning up so that people like you can have a memorable, unique stress-free party.